Mono-Polar Paddock Kit Brown #MPK500br
$519.00
Description
THE MONO-POLAR PADDOCK KIT #MPK500br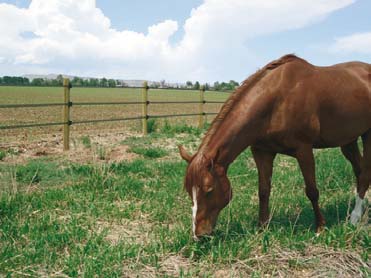 Enough to make a 2 strands paddock/ 820 ft perimeter Try the paddock #MPK500 for normal ground for $459.00 only Without post and charger . Colors green or white on request!
I just can't say enough about your products and your service. Horseguard fencing is the easiest and best solution for my farm.
Susan D, Norton, Ohio.