Temporary Kit Brown #PK200br
$309.00
Description
THE TEMPORARY FENCE KIT #PK200br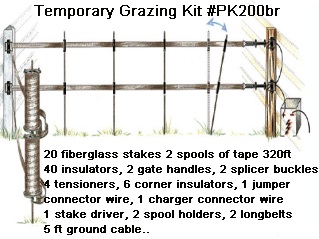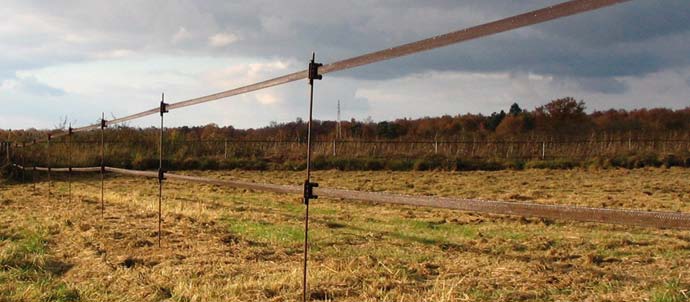 Just wanted to say THANK YOU for our order. Not only did it arrive very fast but is the best fence I have seen.We have HorseGuard fence with another temporary fence. The quality between the two is very obvious with the Horseguard being the best. Now our friends are asking "where did you get the fence?".
Giles D Sutherlinn ,VA
Every horse owner should have a kit handy. Ideal to have on hand when you need to separate a pasture in two sections.