HORSEGUARD TAPE IS RESISTANT
TO 650 POUNDS OF PRESSURE
Tough fence for tough customers !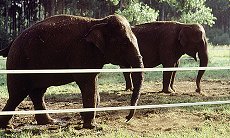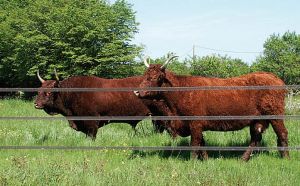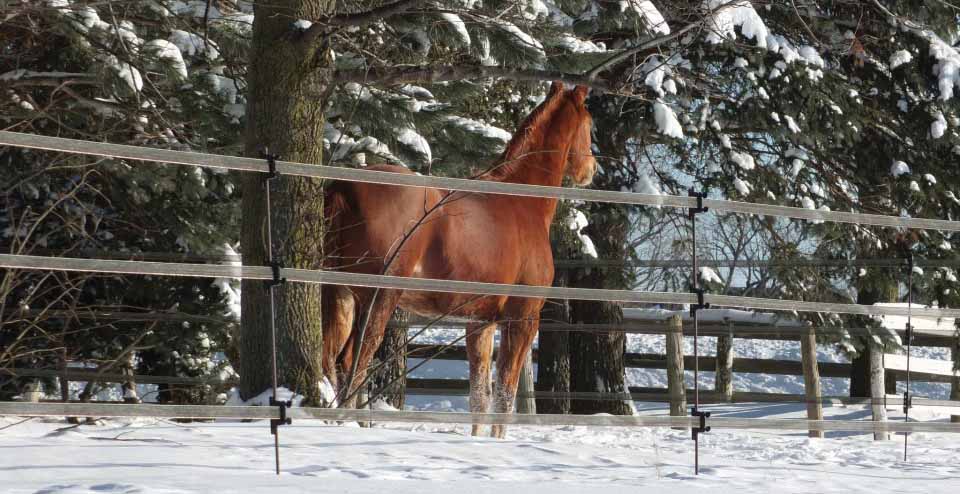 Since HorseGuard fence tape is resistant to 650 pounds of pressure, it might break with the strong pressure of a horse moving rapidly into it, or somehow entangled and struggling in it. Not setting the tape too close to the ground is highly recommended:

Even in desert land Horseguard Bi-Polar fence has the answer!