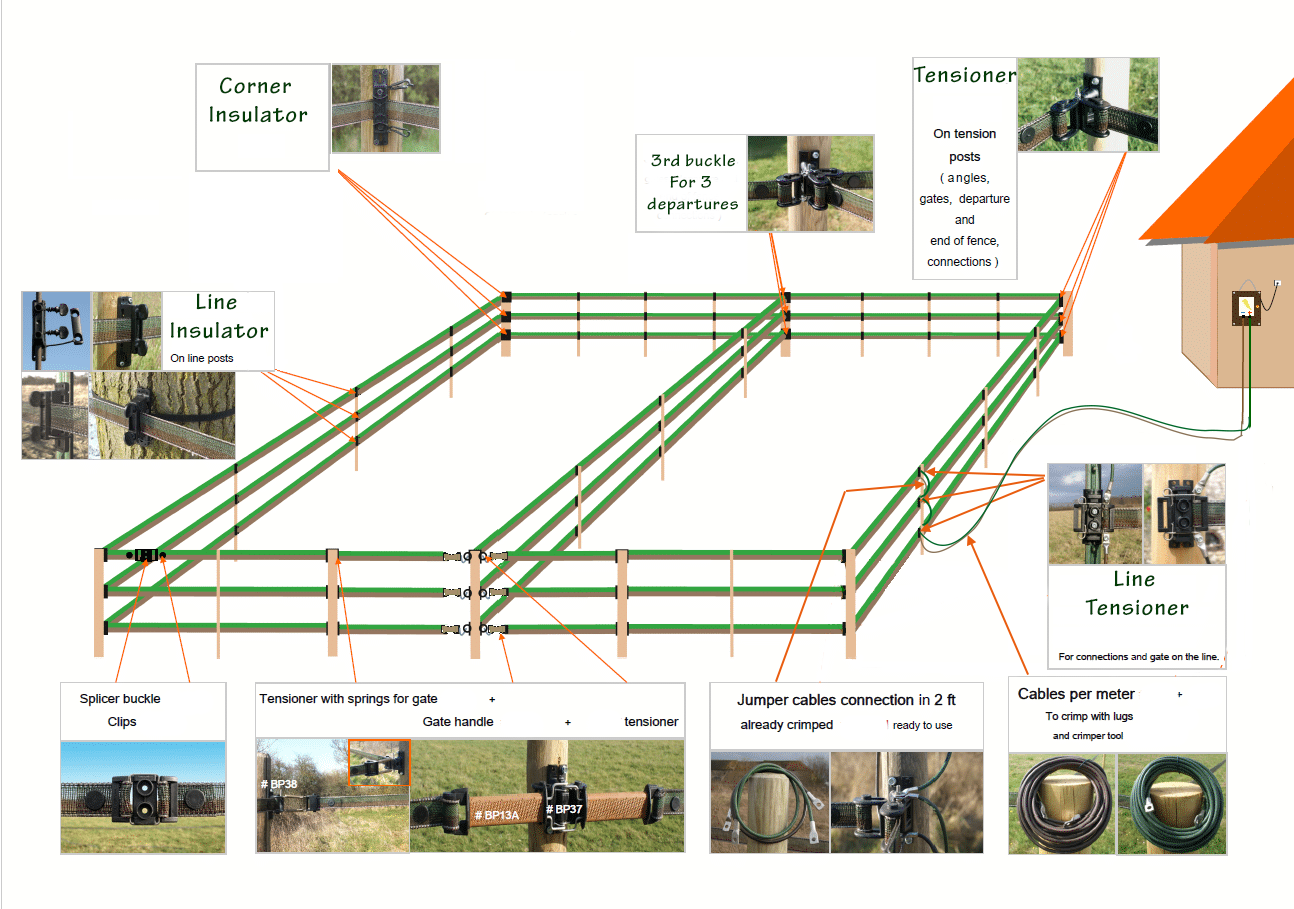 Fence Tester 6 lights #TS4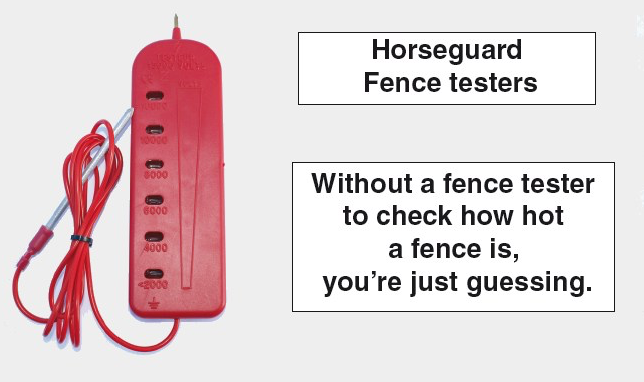 Just wanted to say I bought your product the first time about 10 years ago. I have bought more since and claim it is the best on the market in this style of fence. The best built and strongest and lasts the longest. The stuff I purchased originally is still working great since others I tried similar have disintegrated and came apart when a horse ran into it. You do a great job with service and the quality is #1. Thanks horseguard and I constantly recommend it to friends.
Fanslow C. GLADWIN,MI.